About Preston Harrison
Prior to establishing his own practice and for a number of years, Preston Harrison was the Senior Corporate and Private Client Consultant for one of the largest visa and migration practices in Australia. He was the first point of contact for all new and existing clients.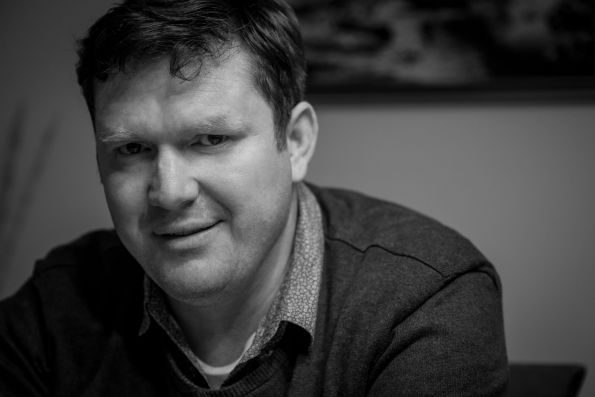 In numerous industries, from large multi-national corporations to sole traders, Preston managed the visa and migration process for businesses throughout Australia. Additionally, Preston has helped hundreds of individuals and their family members migrate to Australia through the many visa programs on offer.
Before that time, Preston worked alongside one of Australia's leading Migration Specialists as a Migration Consultant.
Preston completed the Graduate Certificate in Australian Migration Law and Practice at the Australian National University, is a member of the Migration Institute of Australia and, as required by law, is an Australian Registered Migration Agent (MARN:1170236).
To read what Preston's clients have to say about their experience with him see our Testimonials page.
To contact us, please complete the Individuals - Ask Your Question form on this page.
Subscribe to PKH VisaNews
​Complete your name and email address below to receive our regular newsletter: